Meet Our Staff
We are here to help you determine the impact and legacy you'd like to make at Marquette and the best way to do so given your financial and charitable goals.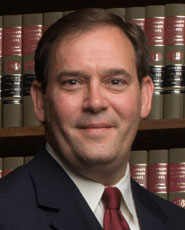 John Novotny
Assistant Dean for Development
(414) 288-5285
john.novotny@marquette.edu

Cathy Steinhafel, Law '89
Managing Director, Planned Giving
(414) 288-6501
catherine.steinhafel@marquette.edu
Cathy helps alumni, parents, and friends make lifetime and legacy gifts unique to their philanthropic passions and goals, with expertise in complex gifts involving real estate, closely held business interests, and other non-cash assets. Cathy joined Marquette's Office of Planned Giving in 2009; her prior experience includes gift planning at the Greater Milwaukee Foundation, private legal practice, in-house bond counsel, and nonprofit governance and campaign management.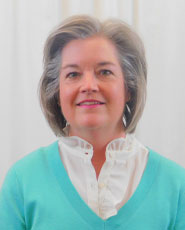 Eileen Jennings Strachota
Director of Development, Planned Giving
(414) 288-0344
eileen.jennings@marquette.edu
Eileen has been a major gift officer at Marquette University since 2003. She recently joined the Planned Giving team, where she will continue to guide alumni, faculty and staff, and friends of Marquette University on their philanthropic mission.
She earned her B.A. in political science from Boston College.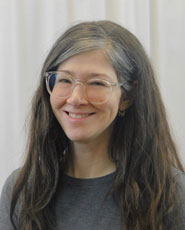 Rebecca Brodie
Advancement Associate, Planned Giving
(414) 288-8103
rebecca.brodie@marquette.edu
© Pentera, Inc. Planned giving content. All rights reserved.
Disclaimer